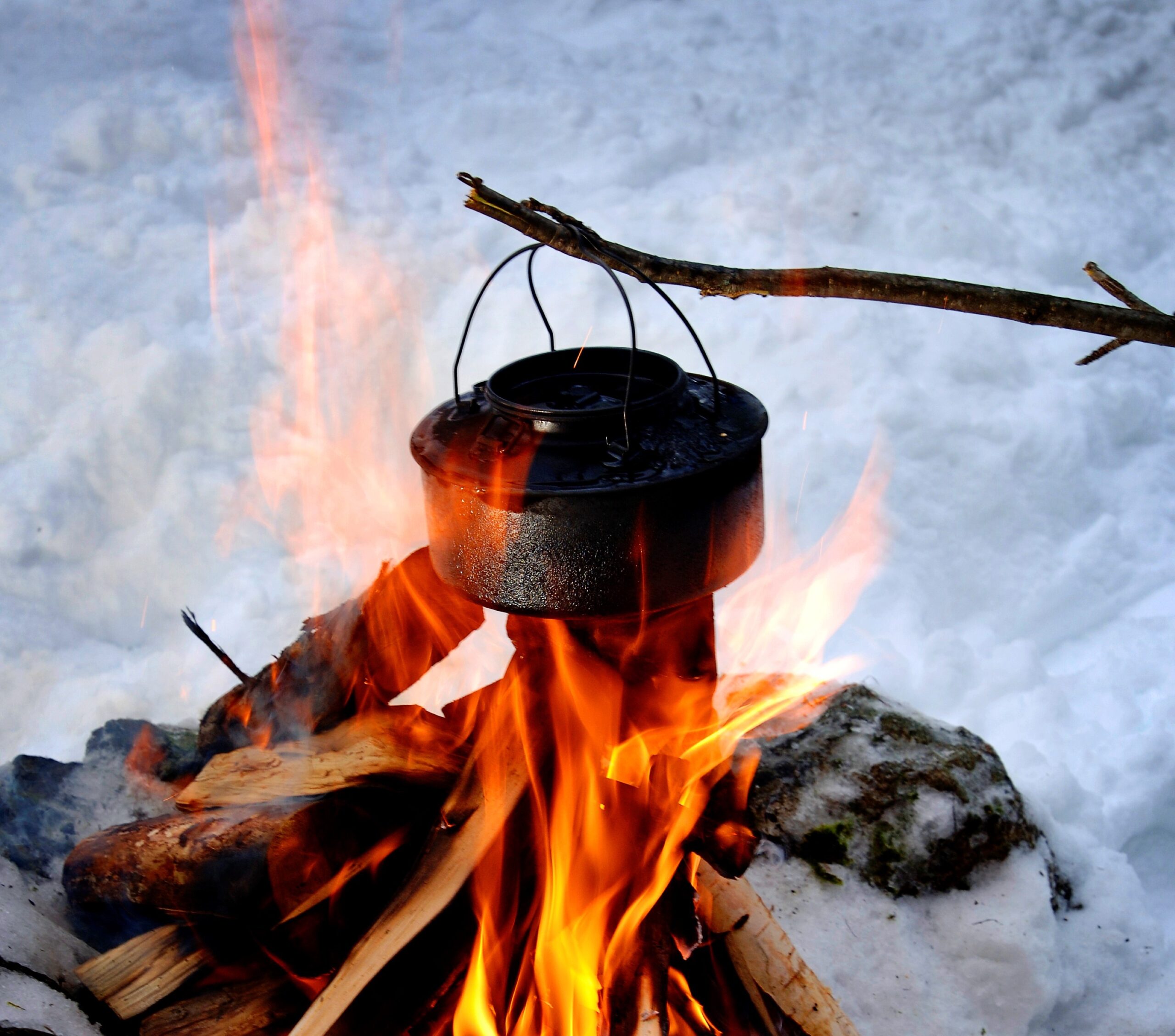 Taste of Jotunheimen 3. – 5.2.
Winter, silence, view over Jotunheimen. Enjoy tasting local produce, local aquavit and join us on a winterfarm tour!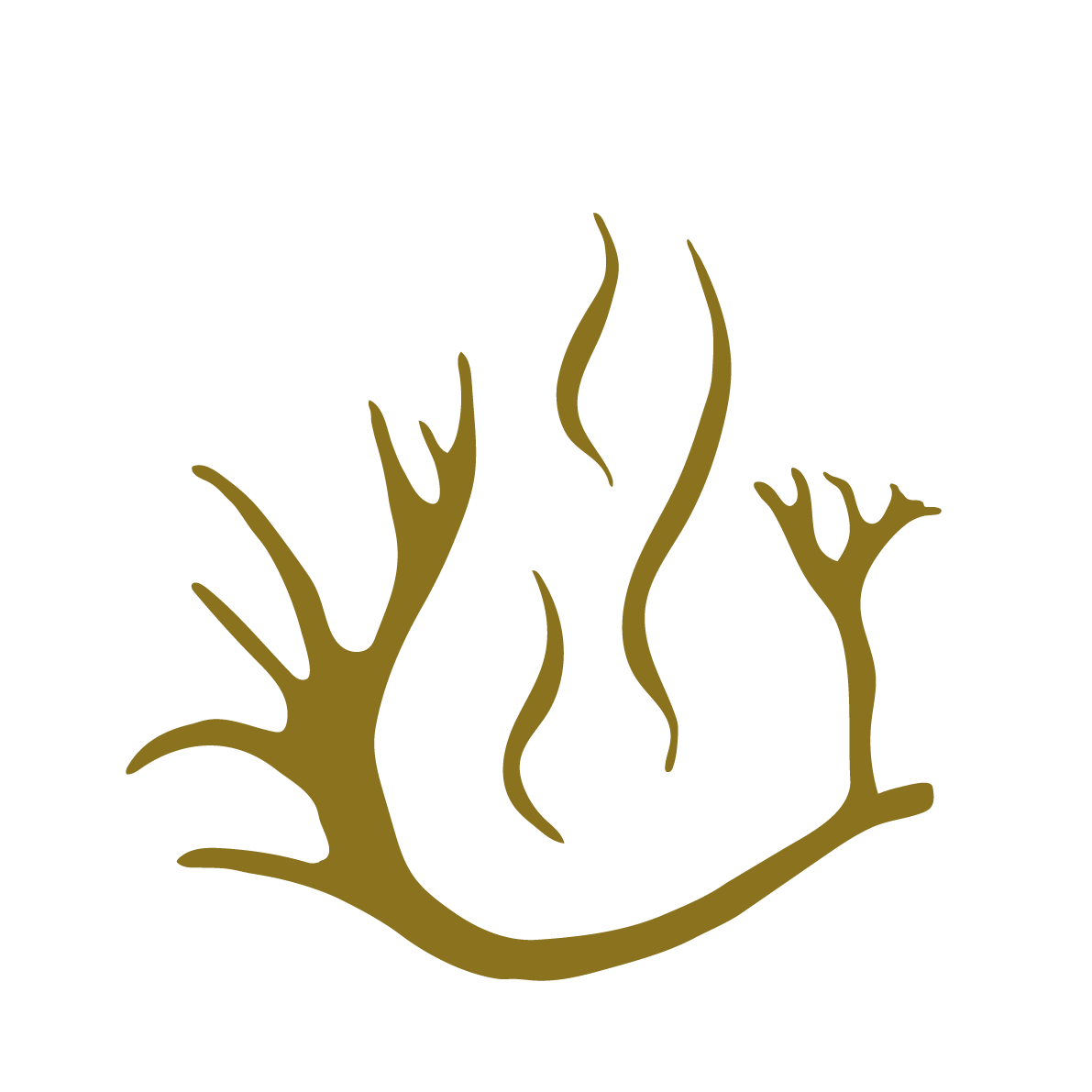 Opening weekend 3. – 5.2. all included
"Taste of Jotunheimen" (two dishes menu friday, aquavit- and beertasting, tasting menu with 10 dishes saturday, 2x breakfast, 1x selfmade lunch package/ fill of termos, winterfarm tour sunday): NOK 3.790,- per person in doubleroom/ NOK 4.650,- per person in romantic alp suite
Program
Friday
Arrival for dinner 18.30. Afterwards: Beer-sommelier Karola and farm destillator Erik Sve Bjørndal from Sve Gardsbrenneri in Vågå talk about beer and aquavit pairing, tasting of three combinations.
Saturday
After breakfast with preparing of lunch package possibility to go skiing in marked tracks or on the peaks or book dog sledding at our neighbours. Why not try snow shoes?
Back at the hotel: Relax at the fire places, enjoy the view. Treat yourself with a drink or coffee and cake. Do not forget to try the Mountain spa!:
18.30 "Taste of Jotunheimen", 10 small dishes present what the area and the nature has to offer. Our kitchen is dedicated to those original tastes with all their simplicity and richness. Wine- and beer pairings are recommended.
Sunday
We invite to a winterfarm tour after breakfast – a two hours tour on skis, snowshoes or by foot – we tell you about the time farmers had their animals in the mountains and alps also in winter. Bonfire experience before you head back home!