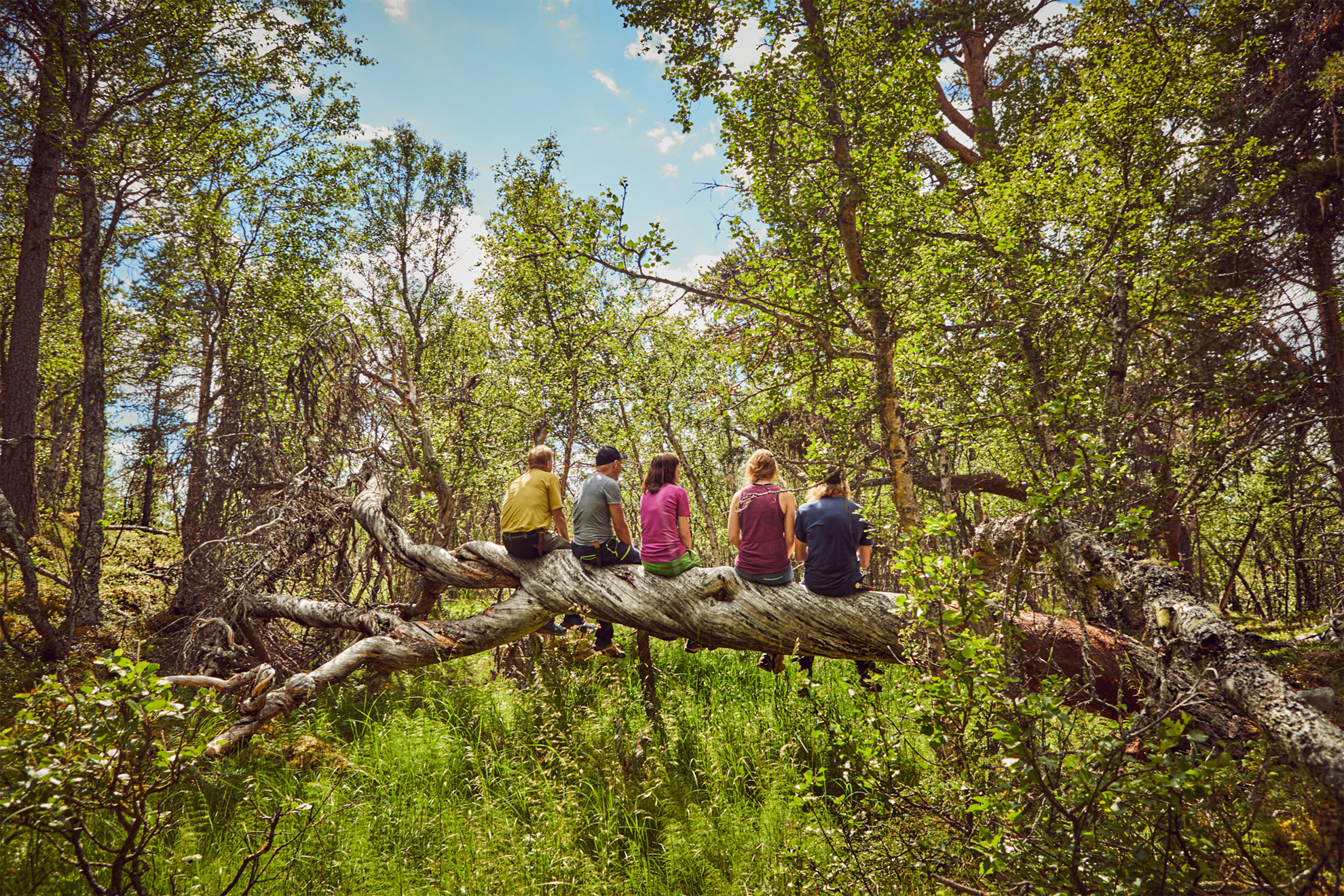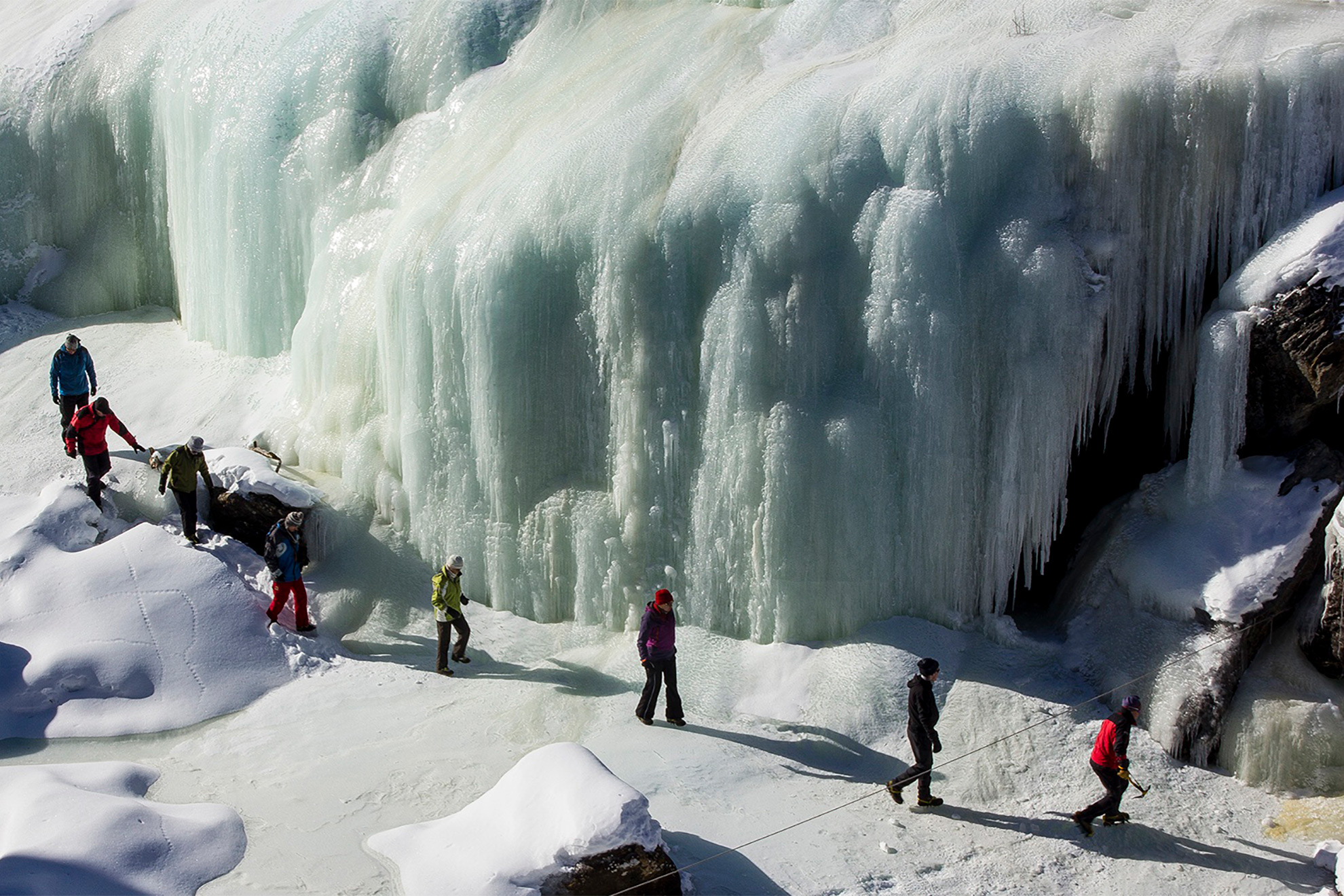 We are big enough to have the professional knowlegde to care for your seminar og other special occasion and small enough to make sure it is you we care for when you are our guest.
Meet the team, family, friends?
Work concentrated in the seminar room and add some inspiring nature experiences or challenge friends and family with a special tour – we have what you are looking for.
Beer tasting
Try some of our 40 norwegian craft beers with a beer sommelier. 1 hour.
Virgin forest safari
Experience the nature reserve with red listed species, we guide you through magical old pine forest. 2-3 hours
Besseggen/ Knutshø/ Glittertind/ with the team
Cooperation and shared adventures on a day trip. Possible to rent a guide.
Our secret gems closeby
Dip into the river or mountain lake, fire places, fishing spots, hidden valleys and endless highlands. You can find it yourself or rent a guide. From 1 hour.
Dog sledding
We help you book your winter experience at our neighbours dog sledding farm.
Ice – canyoning
Discover ice caves, frozen waterfalls and ice formations of all shapes and colors. Hiking and scrambling in the canyon of river Sjoa, our guides lead you safely. From 3 hours.
Fishing
Fishing guide for those looking for mountain trout. From 2 hours.
Rafting
Rafting fits well on arrival- or departureday, stop by in Heidal and try, we can help with your booking.