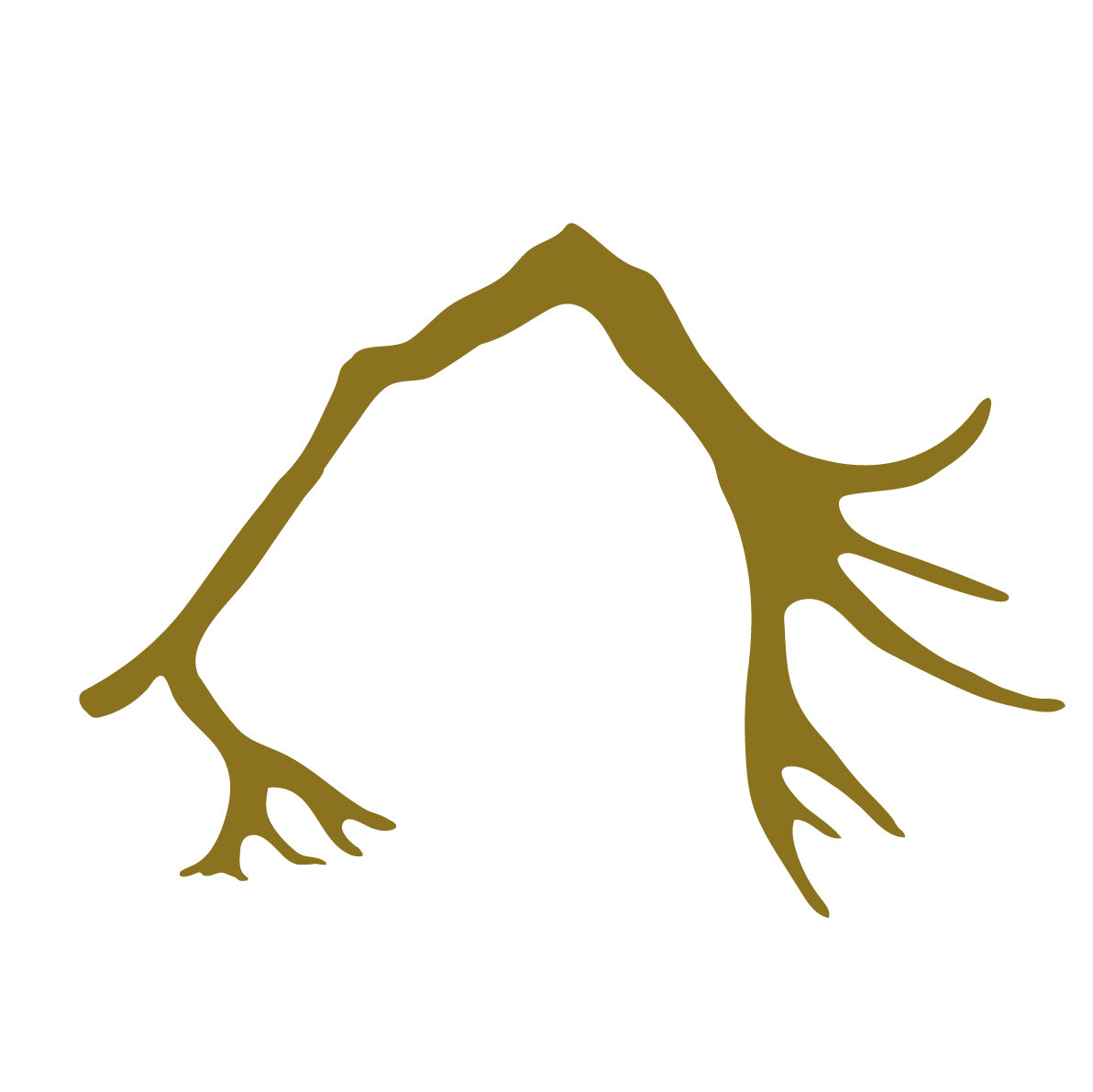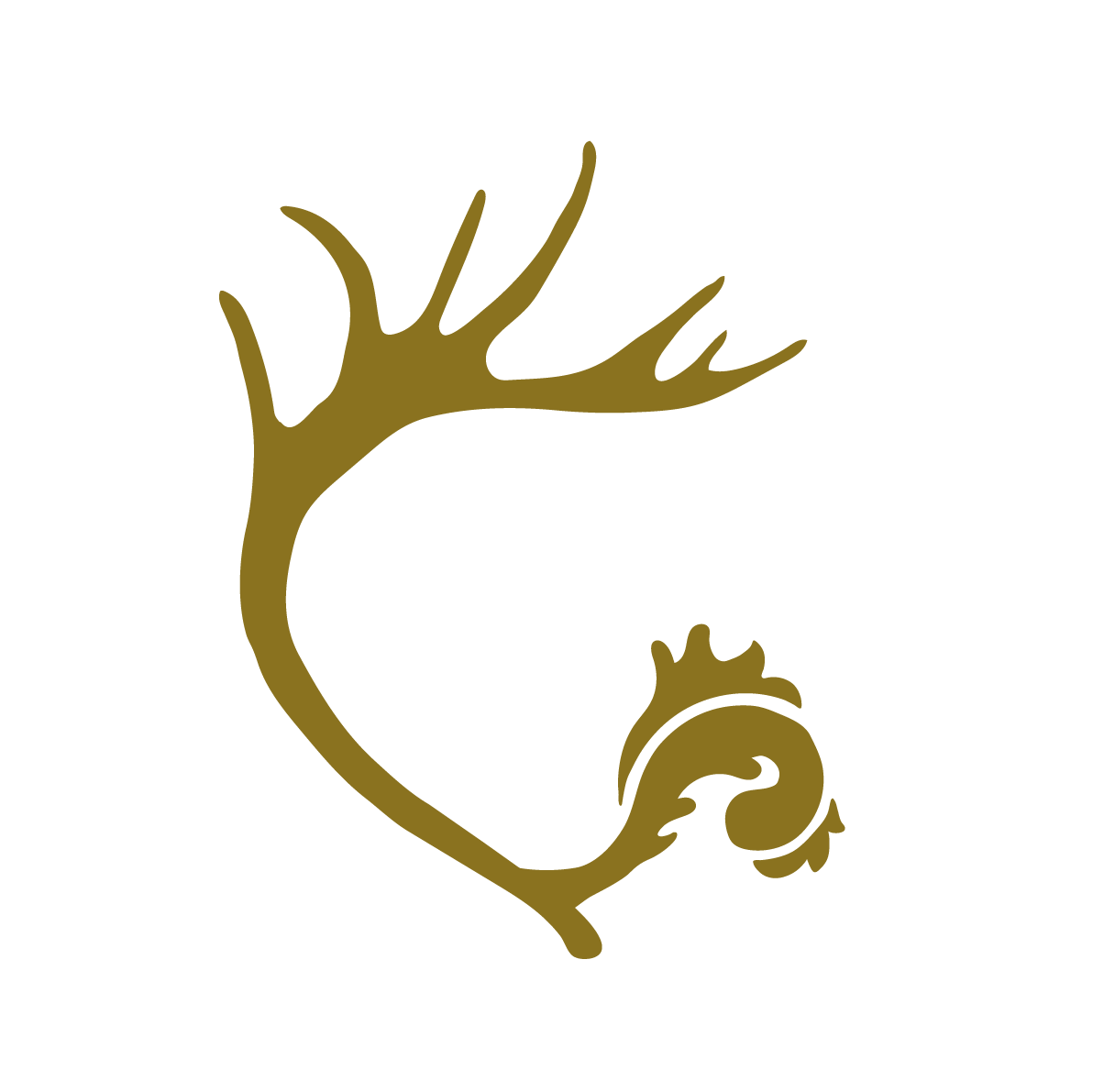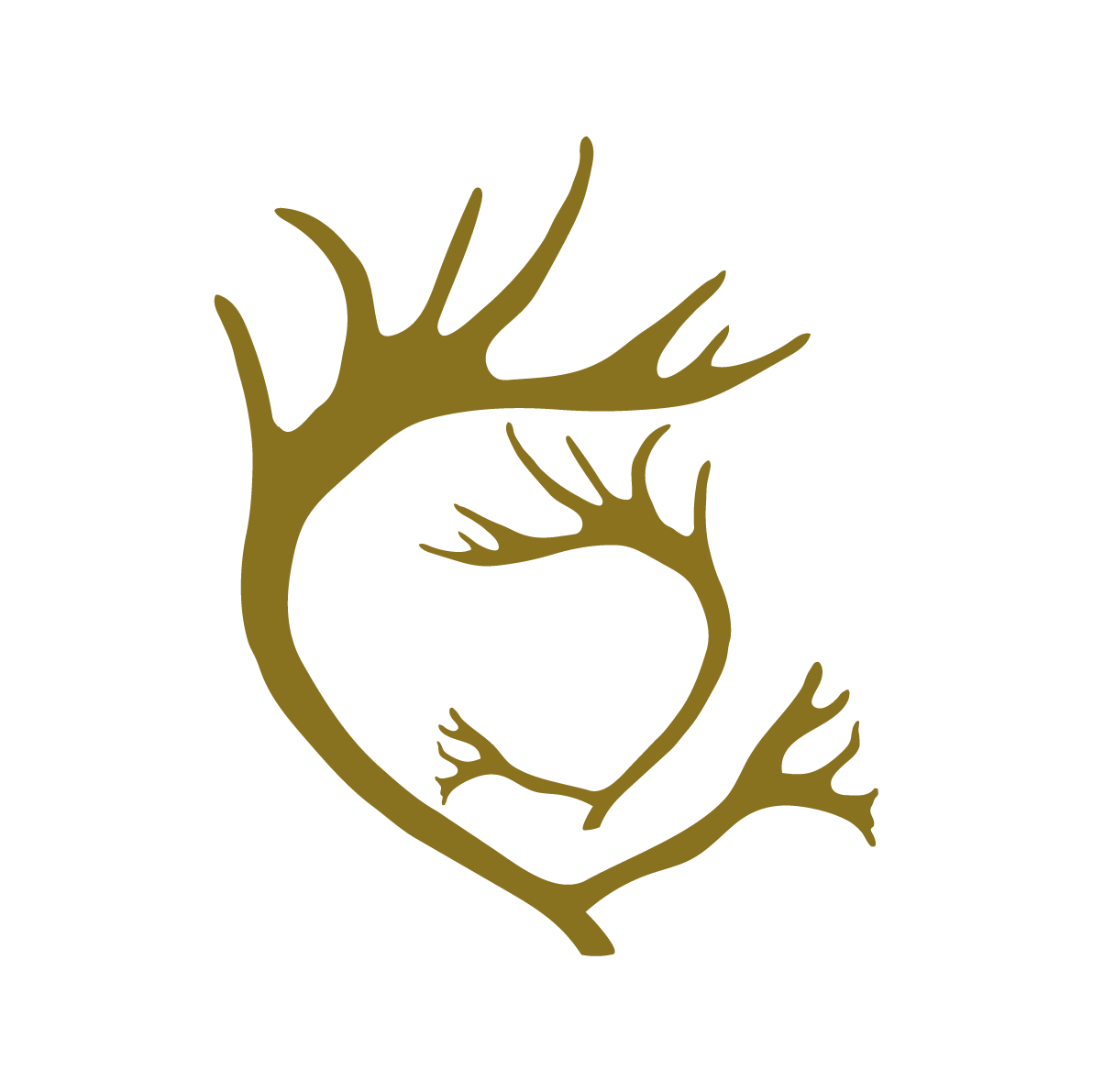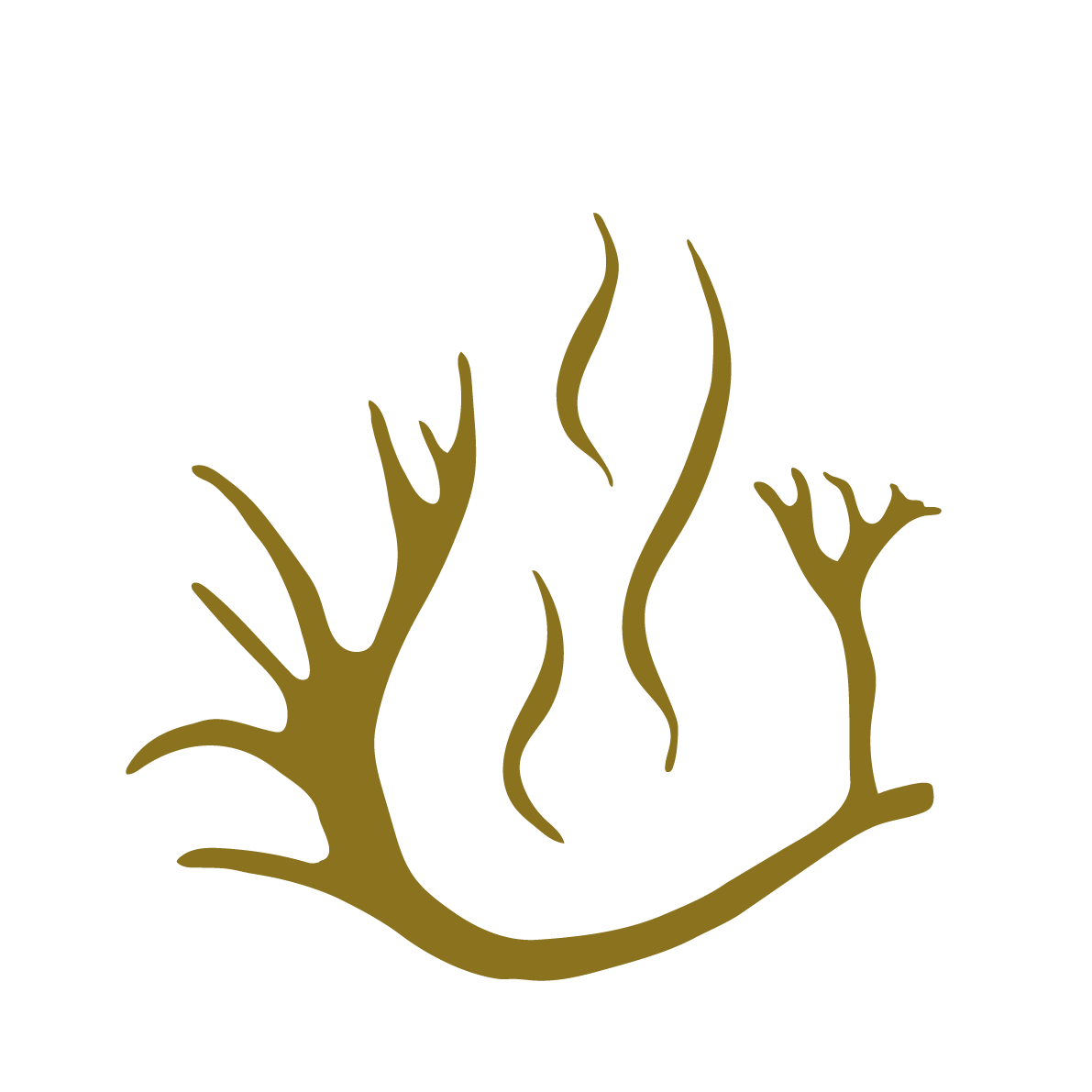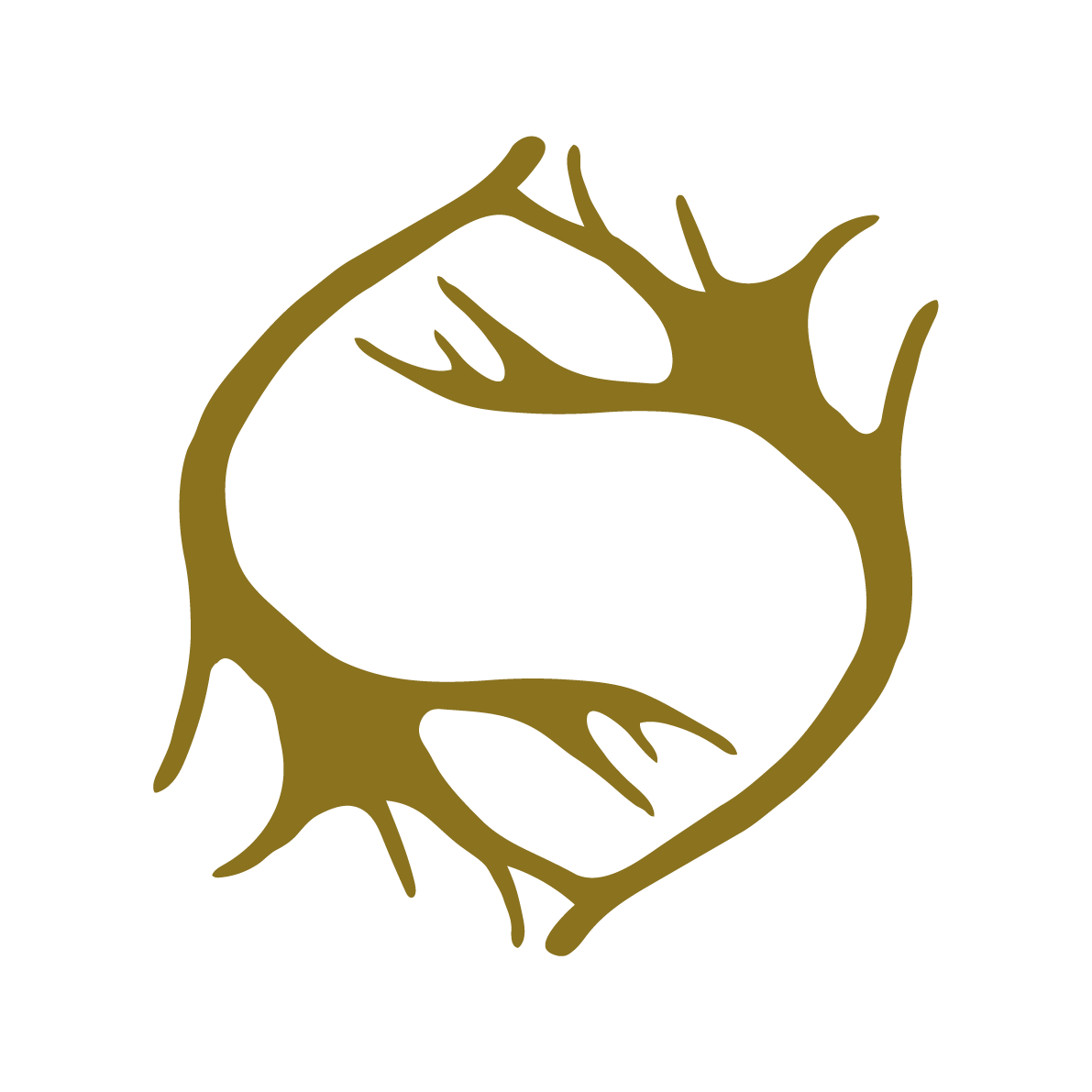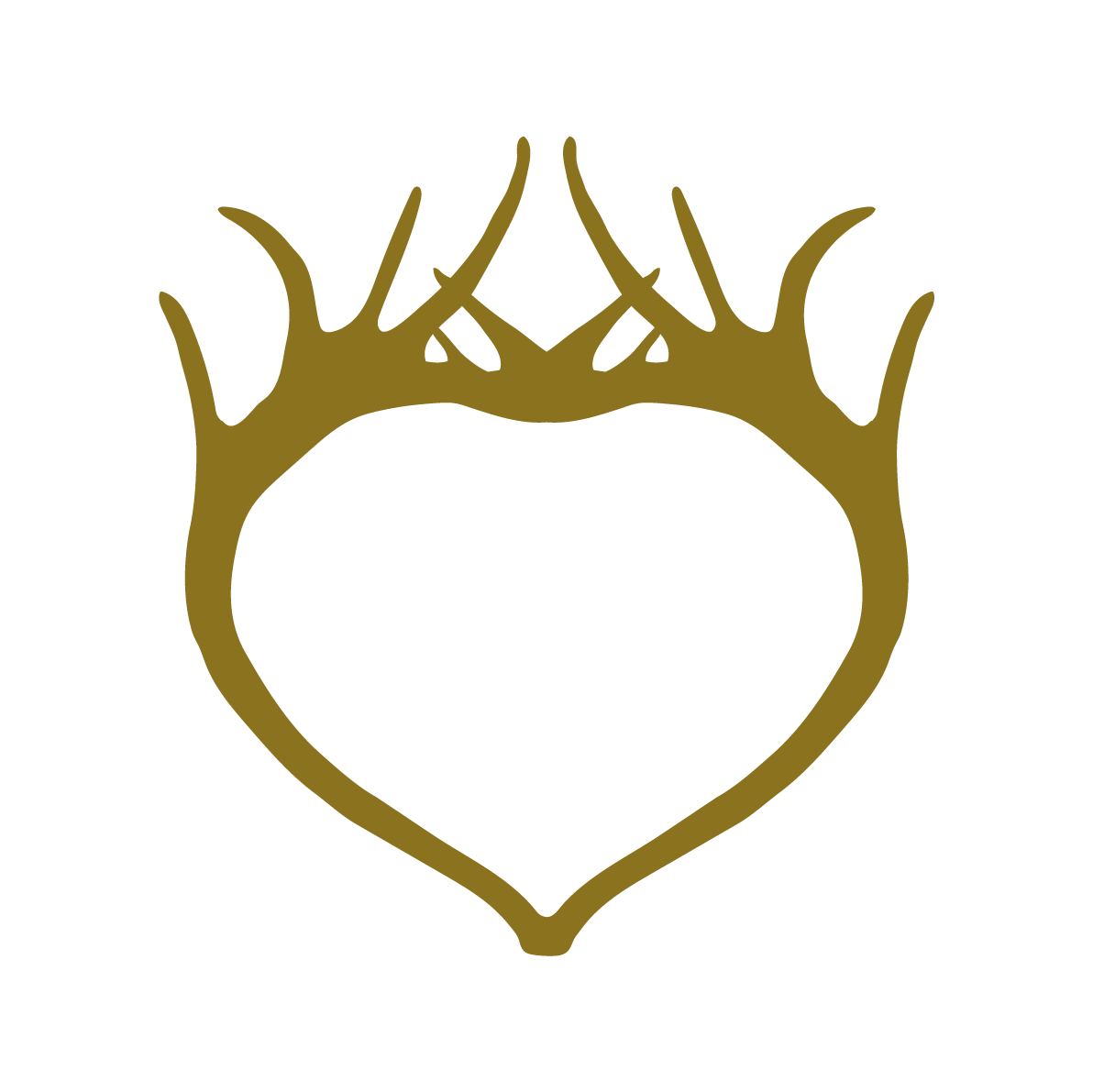 Stay at a historic hotel
in an alpine landscape, visit old timber buildings and farming culture.
Experience a romantic alpsuite together, relax in mountain spa and by the fireplace.
Find a calm, historical place for your meeting.
If you are looking for a unique experience, stay at Hindsæter.
Experience unique dinners
with flavours from the mountains – simple and rich at the same time.
Enjoy mountain views, peaks, creeks, lonely highlands and the wind in your face.
Share mountain time with family and friends.
If you want to hike Besseggen, stay at Hindsæter.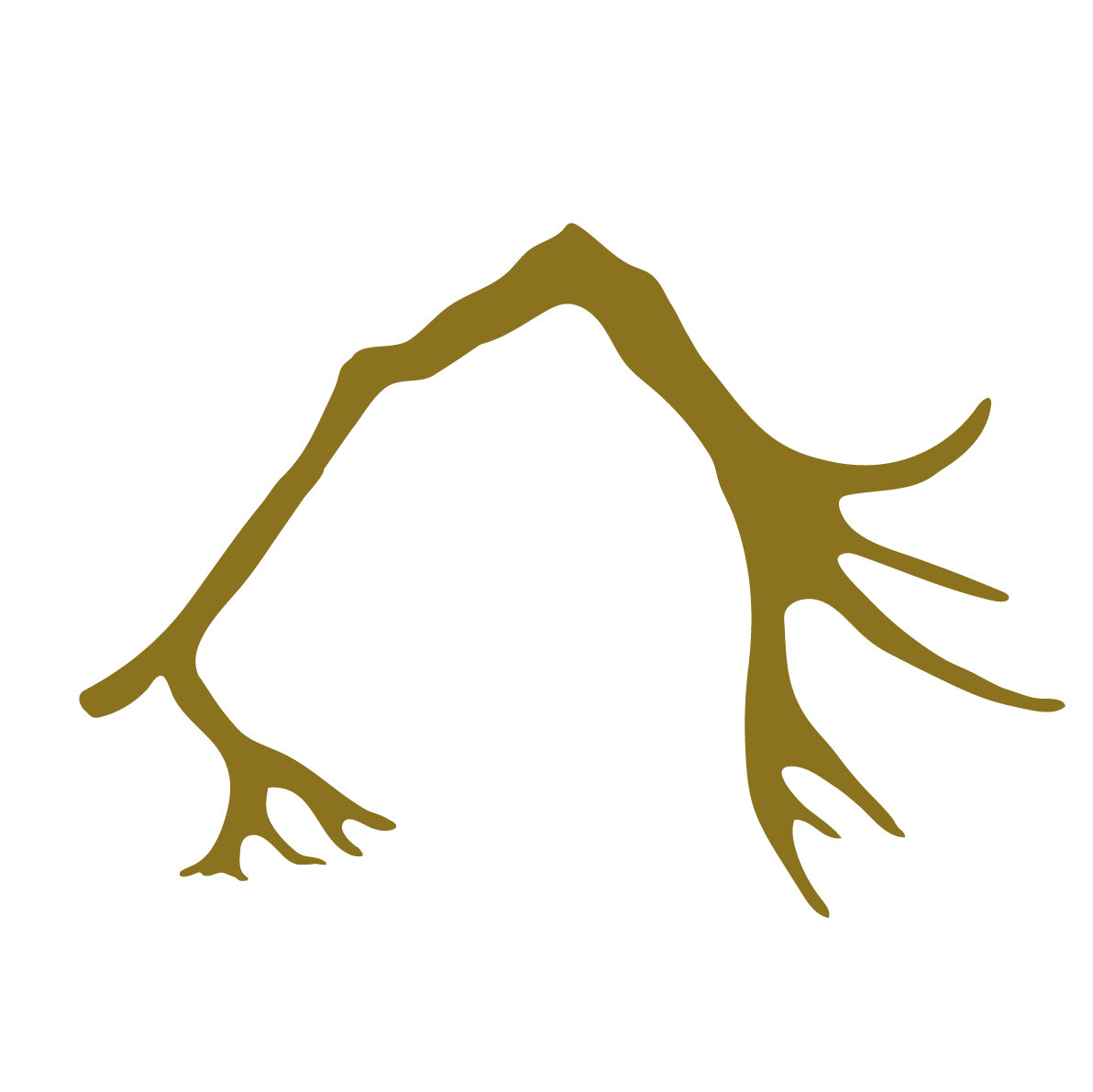 Besseggen package
Local flavours in the evening. Rich breakfast and selfmade lunchpack – ready to ascend the ridge! View over Jotunheimen during your whole stay.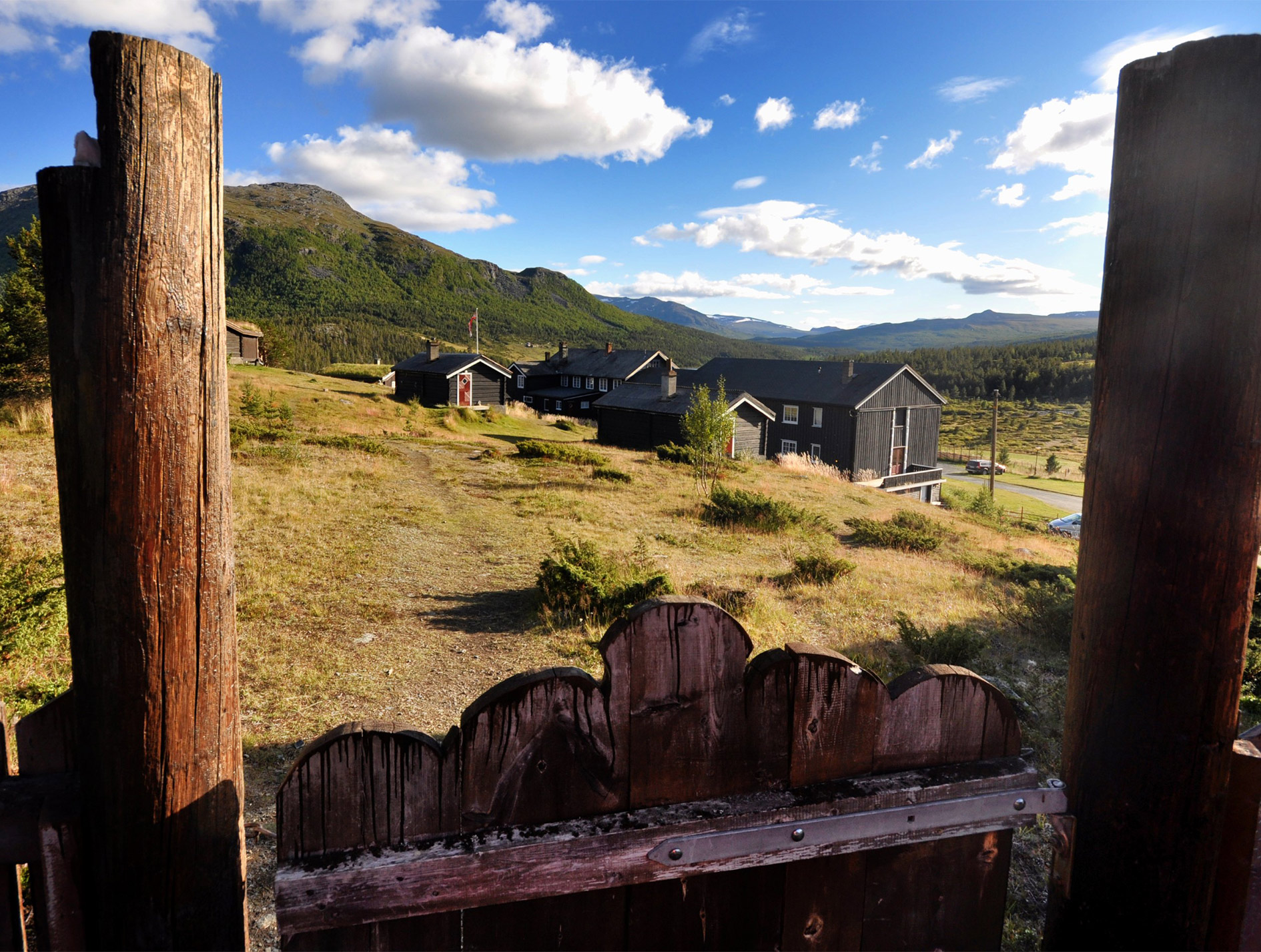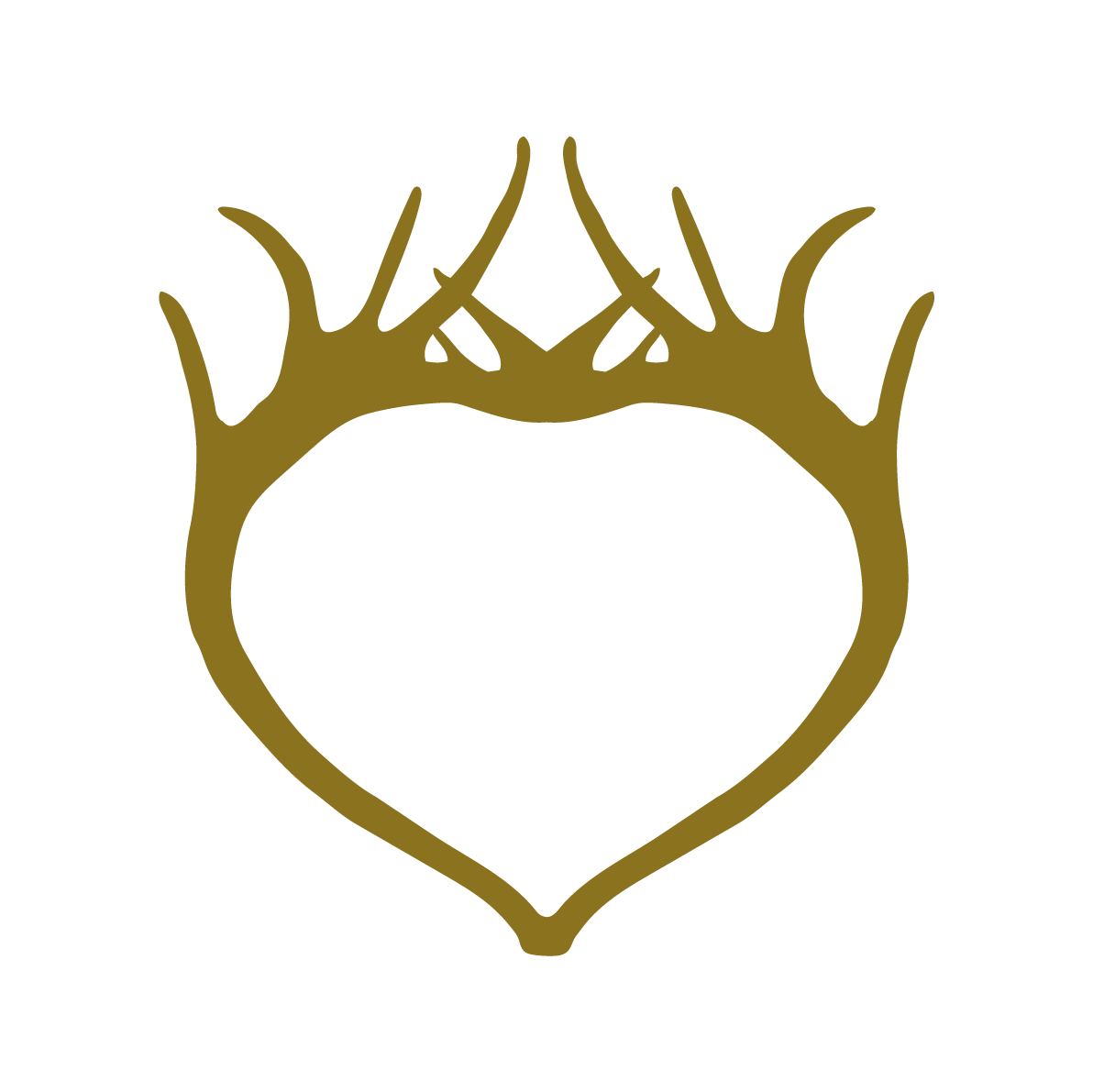 Alp romantic
Enjoy the atmosphere, the view over Jotunheimen mountains and good flavours of local produce!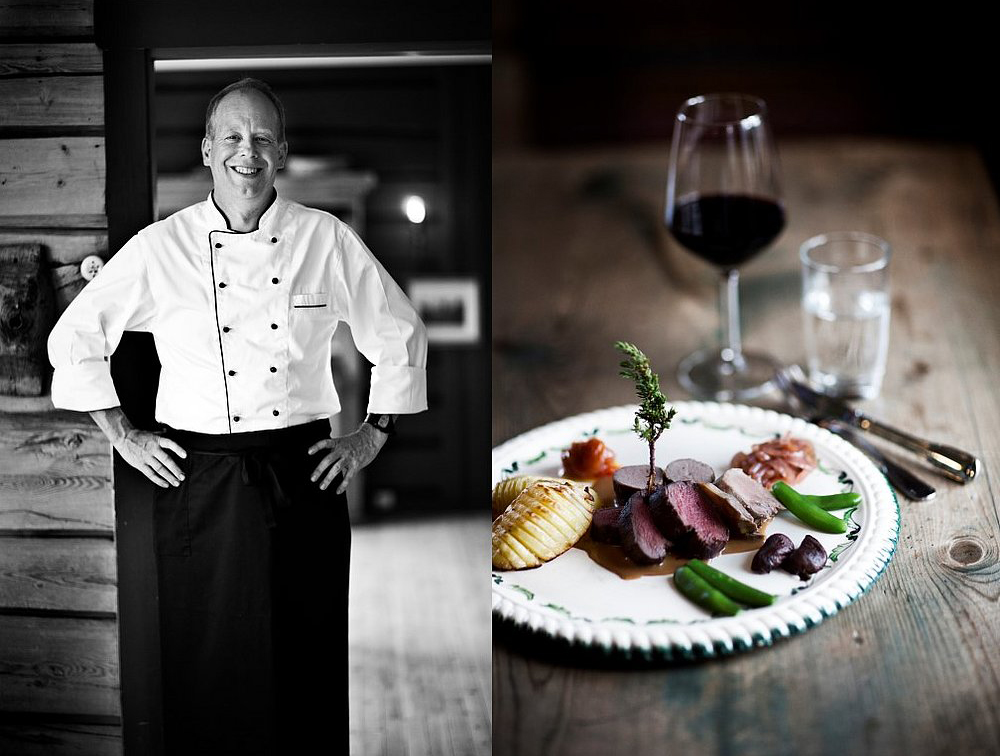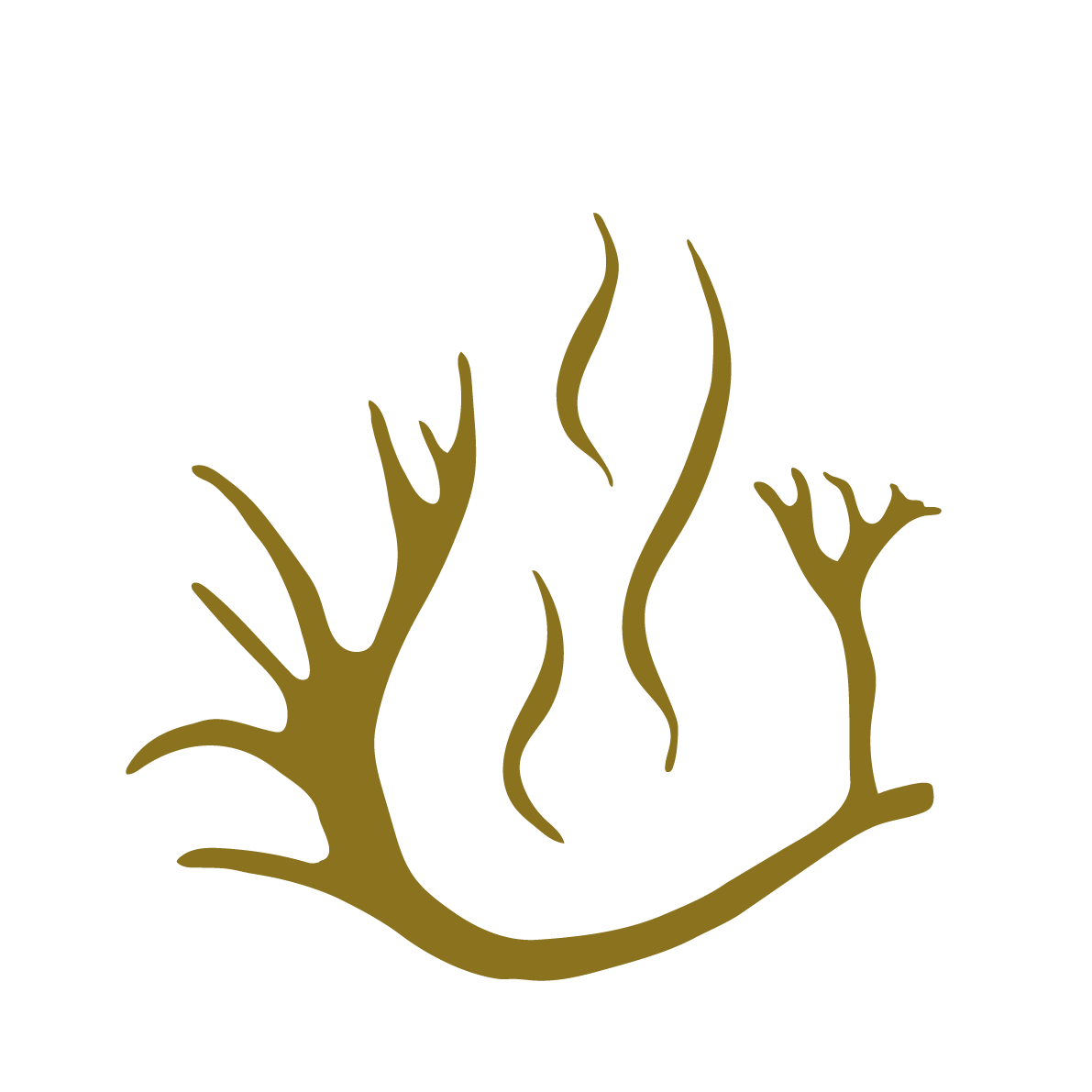 Rein Gourmet
Autumn long weekends 29.9. – 2.10. og 6.10. – 9.10.
Local produce
Hindsæter is proud to use local, ecological produce and specialises in reindeer from the local reindeer company in Vågå.
Your hosts
André Sundero and Karola Wenzel are your hosts at Hindsæter since 2004. As mountain culture and food enthusiasts we are more than happy to share secret gems with our guests. Hoteldog Frost and our cat Hindine are with us and love to entertain you – mainly outside!
| Title | Address | Description |
| --- | --- | --- |
| | Sjodalsveien 1549, 2680 Tessanden, Norge | |