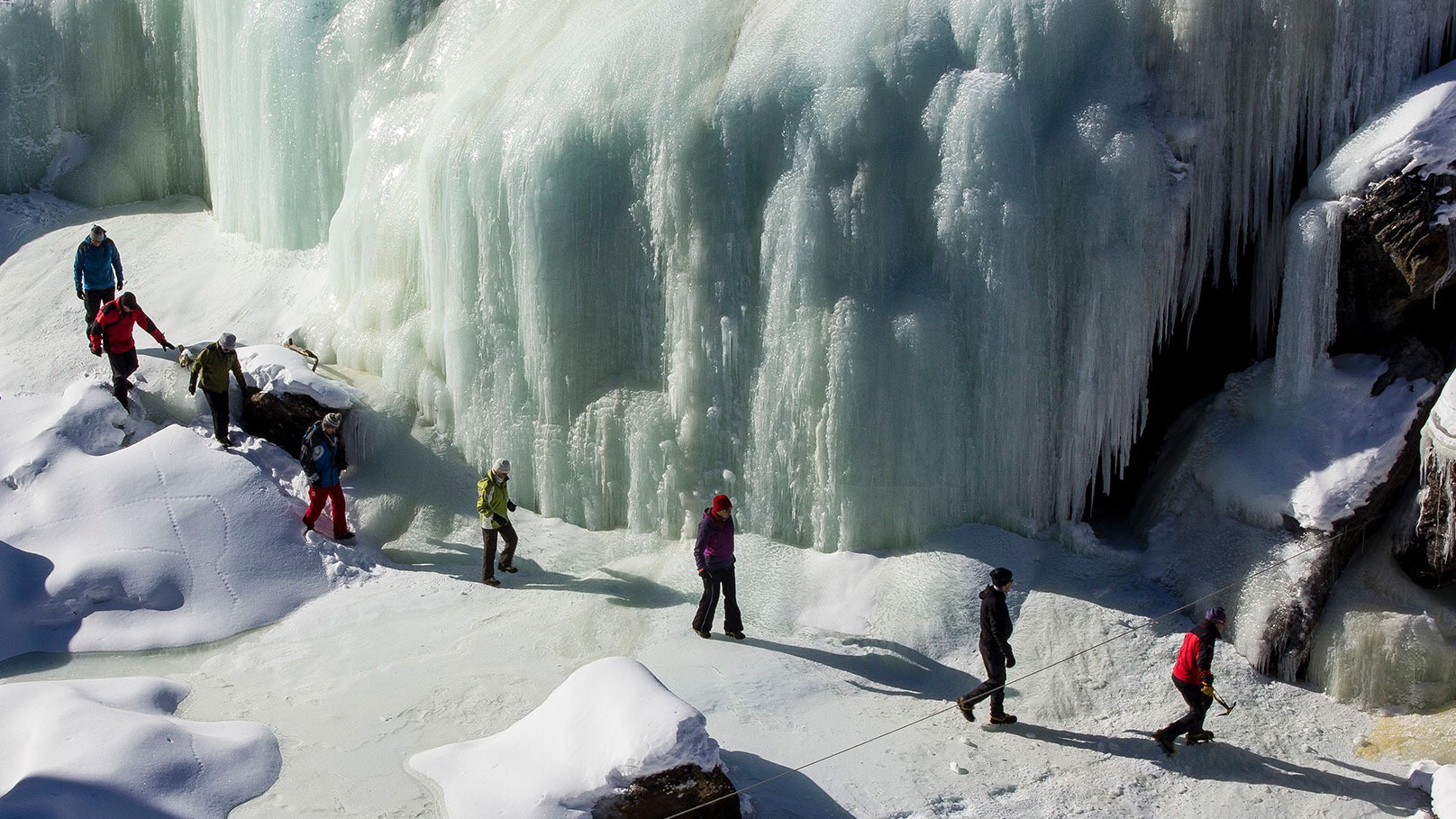 Seminar winter
"Lunch to lunch" – package, try mountain spa, ice-canyoning, dog sledding, wine – or beertasting: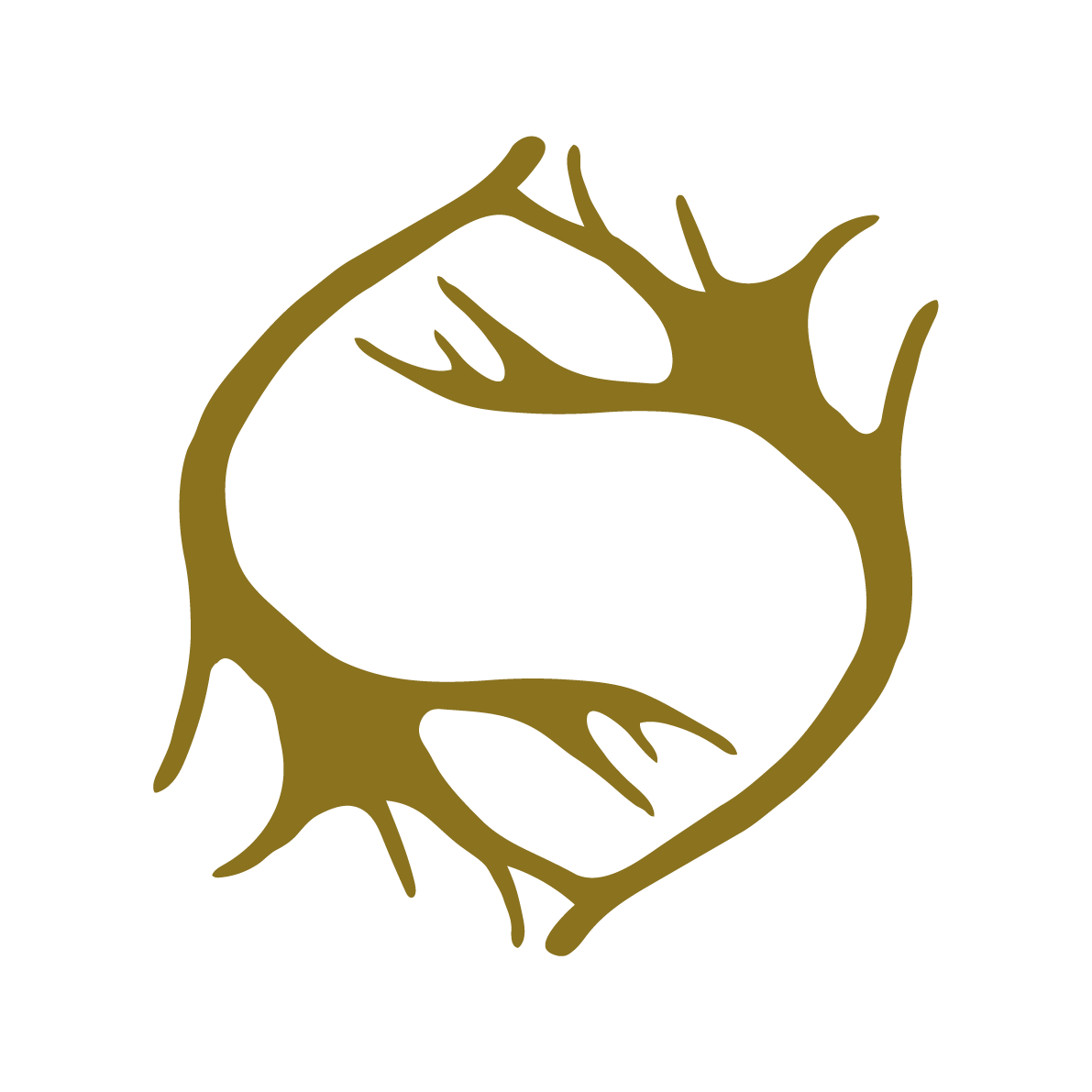 Included:
One night in single room, meals, wine- or beertasting, use of mountain spa, library or/ and seminarroom, use of snowshoes. NOK 2.450,- per person

Extra for dog sledding: from NOK 1.150,- per person – 1-3 h at the time you wish.
Extra for ice-canyoning: NOK 350,- per person – 2-3 h, 10 minutes drive
"Lunch to lunch"
Arrival for lunch at noon
we serve a selection of local produce from Hindsæter and dessert. Coffee/ tea for the meeting in the seminarroom or library. Try mountain spa before we invite you for a
Wine-/ beertasting at 6 pm
you choose, beer sommelier Karola guides you for one hour through different tastes.
Evening menu with reindeer from Jotunheimen
as main course in a nice three dishes menu in the historical dining room
Breakfast next morning at the time you wish
– then first work – and around 11 am you get snow shoes. Fresh air is good for body and mind. Back at the hotel you solve the last challenges, then you are ready for
Lunch 1 pm, departure
All times are just examples